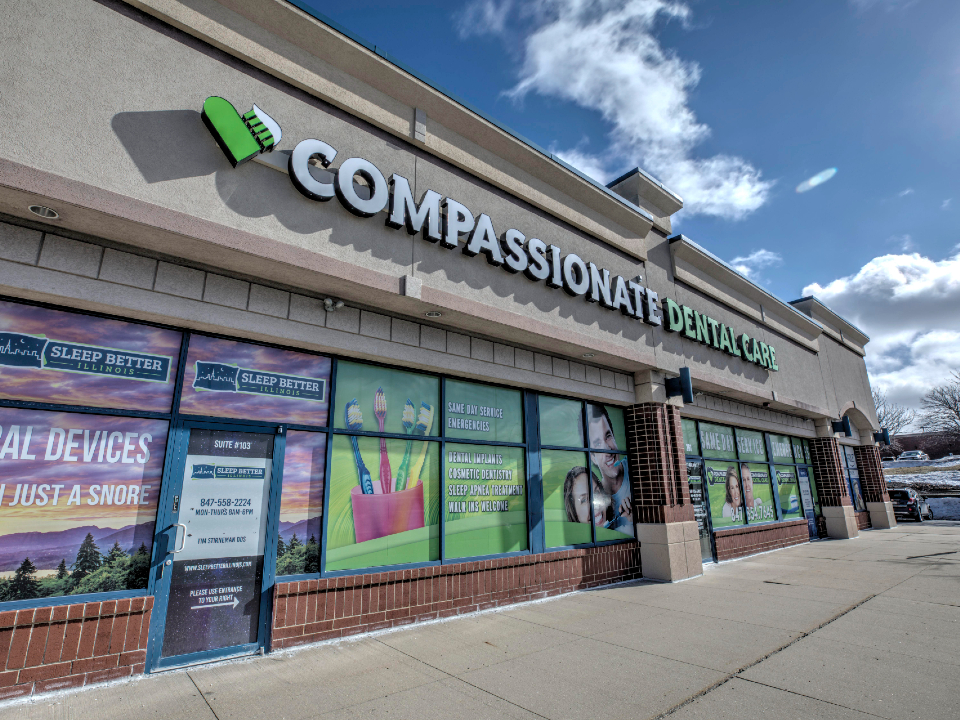 New Office Location!
Getting the quality dental care you need is now easier than ever! Announcing our brand new office, conveniently located in Naperville, IL. If you need treatment (or it's simply been a while since your last checkup), come see the difference Compassionate Dental Care can make!
Options For Everyone
No obligation consultations
Interested in one of the many services we offer? Come in for a FREE, no-obligation consultation, where we answer all your questions, discuss treatment options, and develop a treatment plan that best suits you!
No Fear Here!
Pain-free treatment plans
Dental anxiety is often fear of the unknown or simply due to a previous bad experience. At Compassionate Dental Care, we emphasize making you feel comfortable, pain-free, and educated about your treatment plan!
Maximize Dental Benefits
Red tape and paperwork are frustrating for everyone. We understand the importance of maximizing dental benefits, so we collaborate closely with you and your insurance provider to ensure you receive the highest quality care.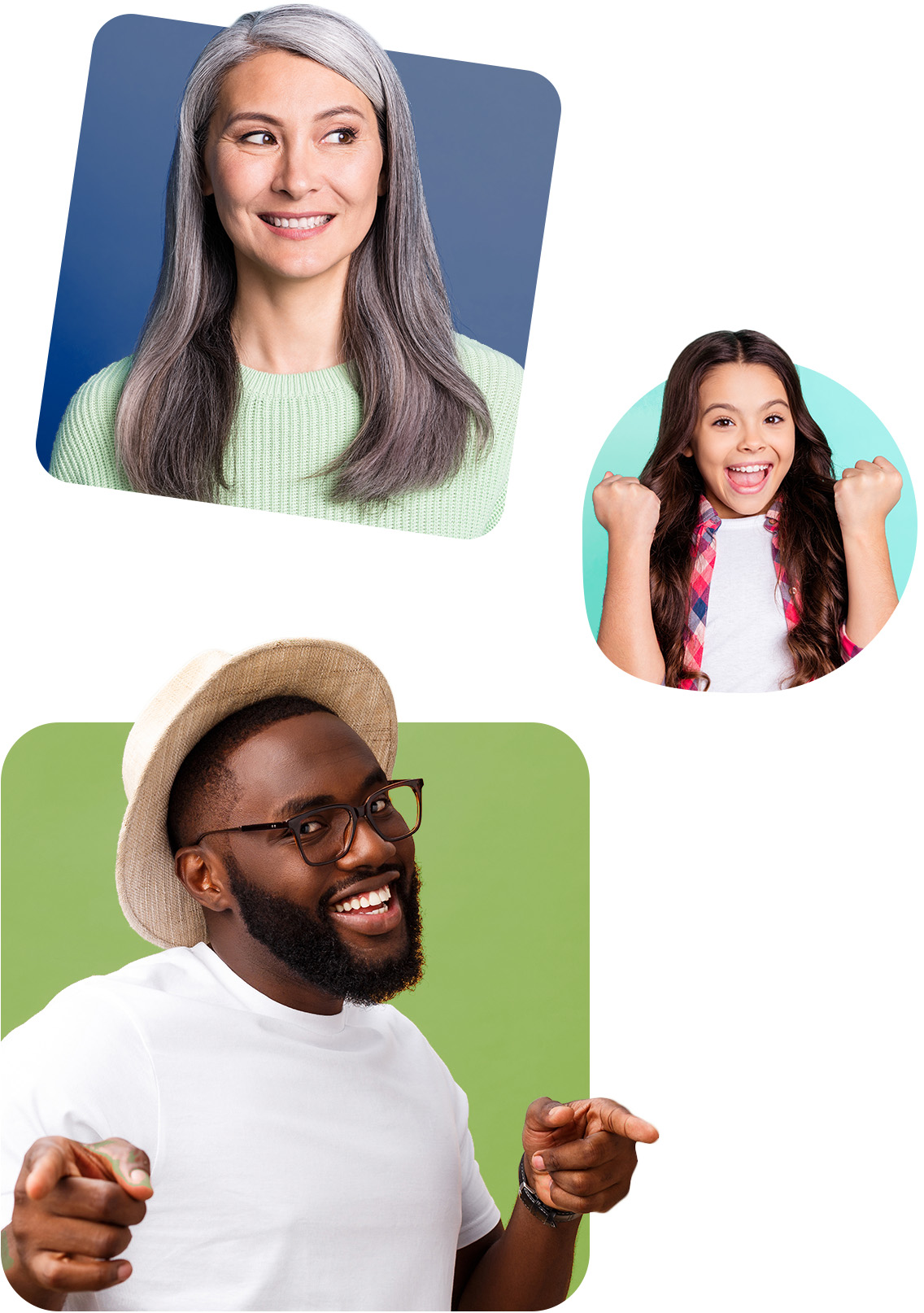 We provide an entire dental solution.
Whether you're overdue for a checkup & cleaning or experiencing pain, we have all the tools and technology to meet your needs. We'll listen to your dental goals, then develop a solution that's right for you! For adults, children, and all your friends, family, and loved ones!
Two Convenient Locations

For Adults and Children

Comprehensive Services

Maximum Insurance Coverage

Multiple Financing Options

Empowering Patient Choice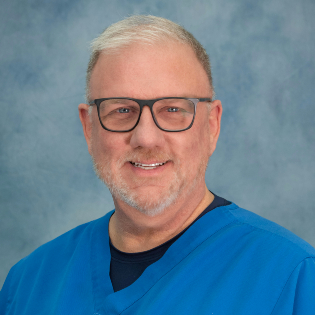 Timothy Stirneman, DDS
Dental License #: 019022088
Dr. Timothy Stirneman has been working in dentistry for over 30 years, and there's nothing he enjoys more about his job than meeting new patients and helping them improve their lives. Dr. Stirneman graduated from Creighton University with a Bachelor of Science (BS) in Mathematics… Read full biography »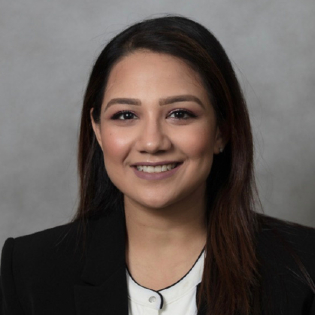 Khadija Sulemanjee, DMD
Dental License #: 019032091
Dr. Sulemanjee has recently joined Compassionate Dental Care with years of experience in the dental field. Her passion for dentistry comes from helping patients feel comfortable and confident with their smiles while improving the quality of their oral health. She loves to interact… Read full biography »